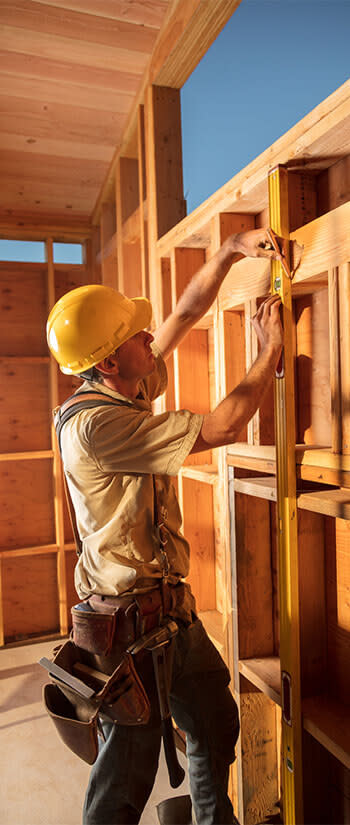 It's no secret that the construction industry faces a shortage of skilled trade workers. The Empire State Chapter of the Associated Builders & Contractors (ABC) is working to address the skilled labor gap by providing relevant professional training customized to fit our members needs
Customized training means ABC will develop an accredited training program and tailor it to exactly meet any members current needs. Our education team will meet, one-on-one, with you and your leadership team to understand and evaluate your professional culture and training needs. Following that assessment, we'll then connect you with our trained and certified instructors to deliver your customized training program.
We tailor the program to only include instruction and demonstration on the areas our member has identified as a need. Instead of sitting through a standard 40-hour program where several hours are irrelevant, our education team will customize the class so only the relevant items are presented in a time and cost-efficient manner.
Our goal with customized training is to assist our members in the growth and development of their workforce by creating tailored programs designed specifically for your company. Members that invest in employee education through our training programs develop and attract a qualified, loyal workforce that helps them win work and ultimately boost their bottom line.
Fill out the form below and our Education Director will reach out to you with more information and to discuss any custom training needs.
Fields marked with an
*
are required.